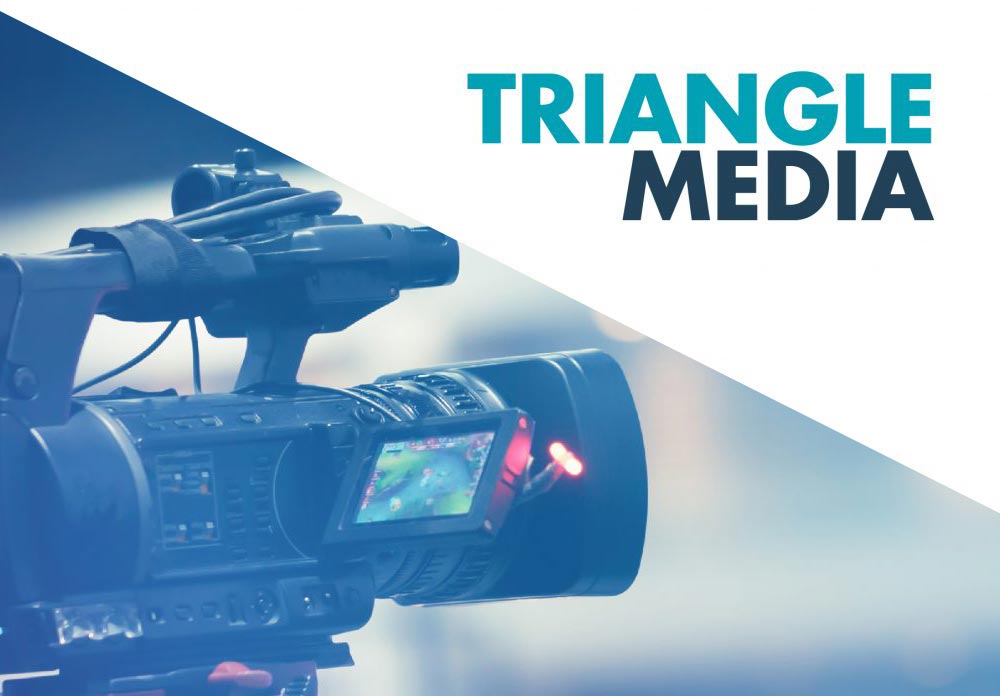 Triangle Media
Triangle's media work transforms dense subject matter into visually compelling messages that can advance an organisation's overall profile and place issues on the agenda. Through this approach, Triangle provides clients with wide range of strategic media services and works with the media to advance knowledge and public understanding of progressive policy and reform.
Lebanon's depositors have several options for turning up the heat on the country's irresponsible bankers, writes Triangle editor.

The teams focused their efforts on a few of the highest-value S&OP levers in order to review the current planning process, identify gaps in the planning infrastructure and analytically understand demand and supply variability.