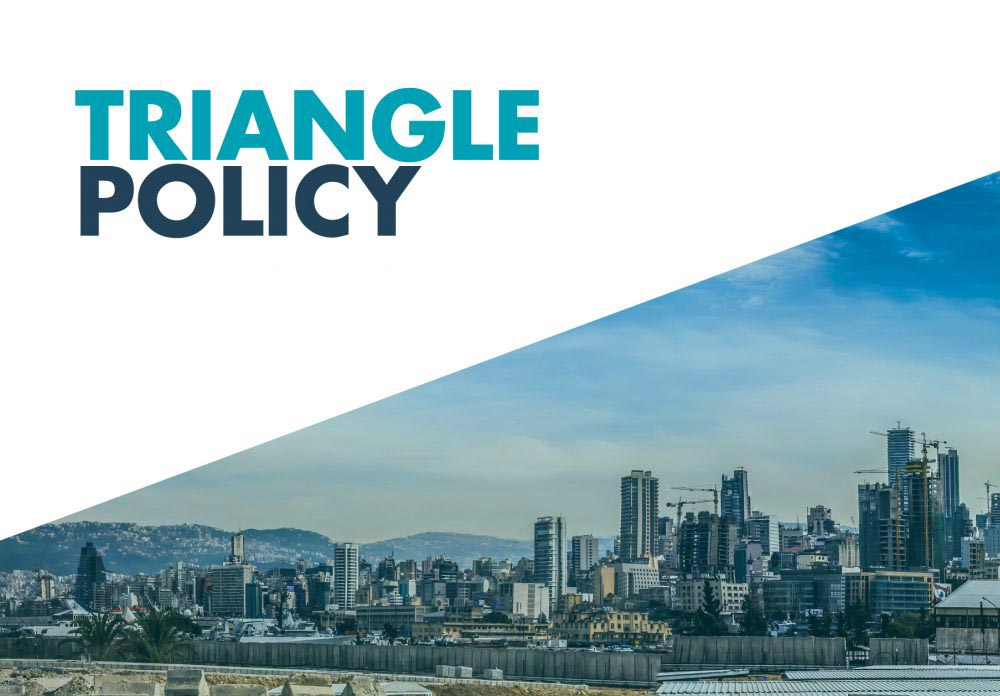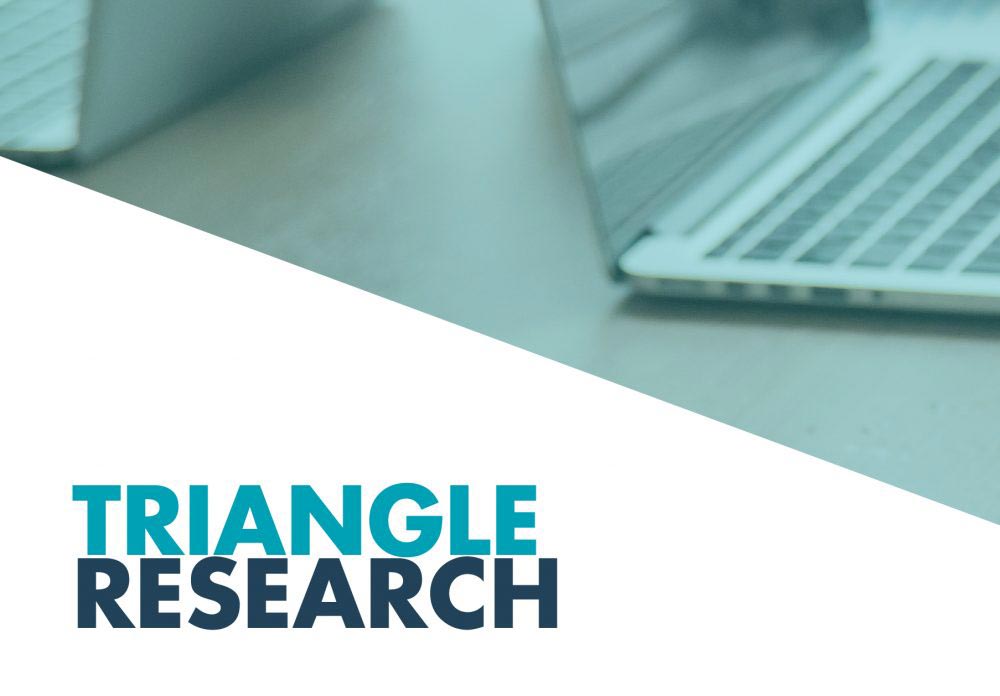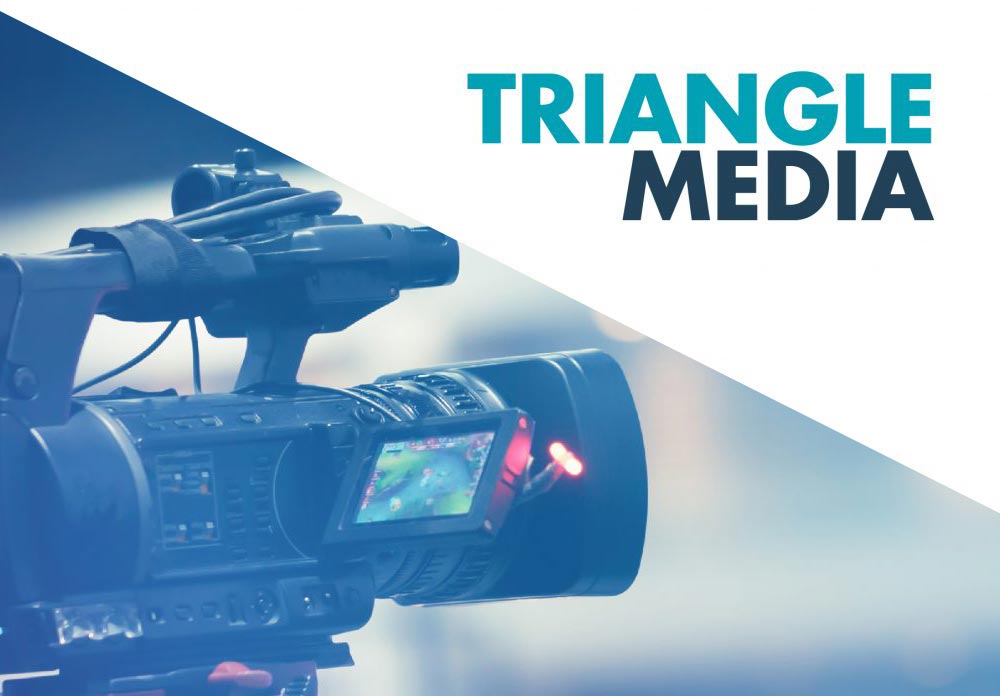 Policy
Triangle Policy is Triangle's think tank. Our approach to policy is results-driven, context-aware, multi-layered, and underlined by a commitment to advance for progressive reform across the policy cycle.
Research
Triangle Research is Triangle's consultancy. As a multi-disciplinary consultancy, we bring together the skills of academics, technical specialists, and journalists to inform planning and decision-making in support of clients and communities.
Media
Triangle Media is where we make our impact. By bringing together policy and research expertise, Triangle works with media outlets and advocacy groups to further progressive reform agendas.
TRIANGLE
NEWS