Services
Triangle works with its clients to produce the knowledge they need to fulfil their immediate goals, and then leverage their newly acquired know-how across Triangle's three focus areas. Triangle provides integrated policy, research and media services in addition to specialist advice.
Policy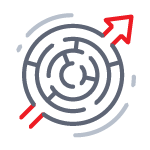 Triangle strives to enhance public policy-making by fostering high quality, policy relevant research and disseminating it widely among decision makers in the public and private sectors.
Research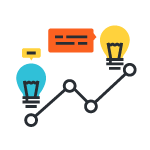 Triangle delivers actionable research and works with its clients to build their knowledge base in order to ensure they maximize their impact. Our extensive expertise and track-record allows Triangle to conduct rigorous research in difficult contexts and across multiple fields.
Media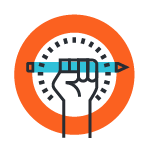 Triangle works with organisations to combine quality media content with visual appeal in order to target the right audiences.